Newer posts are loading.

You are at the newest post.
Click here
to check if anything new just came in.
What Does Overpronation Of The Feet Mean
Overview
Over-pronation, or flat feet, occurs in the walking process when a person?s arch collapses upon weight bearing. This motion can cause extreme stress or inflammation on the plantar fascia, possibly causing severe discomfort and leading to other foot problems. Bear in mind that people with flat feet often do not experience discomfort immediately, and some never suffer from any discomfort at all. Over-pronation can often lead to conditions such as plantar fasciitis, heel spurs, metatarsalgia, post-tib tendonitis, bunions.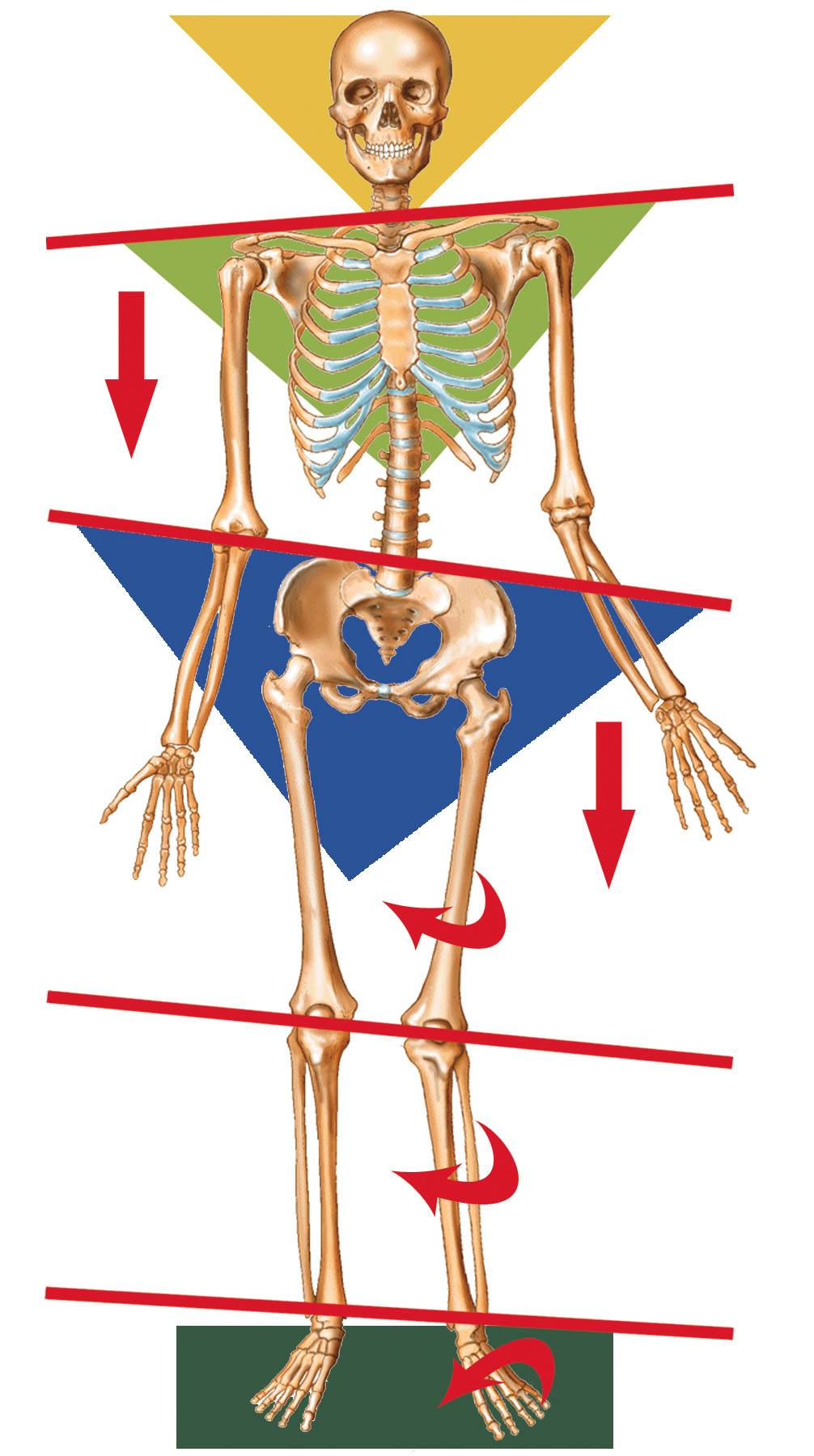 Causes
There has been some speculation as to whether arch height has an effect on pronation. After conducting a study at the Rose-Hulman Institute of Technology, Maggie Boozer suggests that people with higher arches tend to pronate to a greater degree. However, the generally accepted view by professionals is that the most pronation is present in those with lower arch heights. To complicate matters, one study done by Hylton Menz at the University of Western Sydney-Macarthur suggests that the methods for measuring arch height and determining whether someone is ?flat-footed? or ?high-arched? are unreliable. He says, ?For this reason, studies investigating the relationship between static arch height motion of the rearfoot have consistently found that such a classification system is a poor predictor of dynamic rearfoot function.
Symptoms
Symptoms can manifest in many different ways. The associated conditions depend on the individual lifestyle of each patient. Here is a list of some of the conditions associated with over Pronation. Hallux Abducto Valgus (bunions). Hallux Rigidus (stiff 1st toe). Arch Pain. Heel Pain (plantar Facsitus). Metatarsalgia (ball of the foot pain). Ankle Sprains. Shin Splints. Achilles Tendonitis. Osteochondrosis. Knee Pain. Corns & Calluses. Flat Feet. Hammer Toes.
Diagnosis
If you cannot afford to get a proper gait analysis completed, having someone observe you on a treadmill from behind will give you an idea if you are an overpronator. It is possible to tell without observing directly whether you are likely to be an overpronator by looking at your foot arches. Check your foot arch height by standing in water and then on a wet floor or piece of paper which will show your footprint. If your footprints show little to no narrowing in the middle, then you have flat feet or fallen arches. This makes it highly likely that you will overpronate to some degree when running. If you have low or fallen arches, you should get your gait checked to see how much you overpronate, and whether you need to take steps to reduce the level to which you overpronate. Another good test is to have a look at the wear pattern on an old pair of trainers. Overpronators will wear out the outside of the heel and the inside of the toe more quickly than other parts of the shoe. If the wear is quite even, you are likely to have a neutral running gait. Wear primarily down the outside edge means that you are a supinator. When you replace your running shoes you may benefit from shoes for overpronation. Motion control or stability running shoes are usually the best bet to deal with overpronation.
Non Surgical Treatment
Over-Pronation can be treated conservatively (non-surgical treatments) with over-the-counter orthotics. This orthotics should be designed with appropriate arch support and medial rear foot posting to prevent the over-pronation. Footwear should also be examined to ensure there is a proper fit. Footwear with a firm heel counter is often recommended for extra support and stability. Improperly fitting footwear can lead to additional foot problems. If the problem persists, consult your foot doctor.
Surgical Treatment
Depending on the severity of your condition, your surgeon may recommend one or more treatment options. Ultimately, however, it's YOUR decision as to which makes the most sense to you. There are many resources available online and elsewhere for you to research the various options and make an informed decision.